How To
His death has shocked the climbing community in Squamish and the areas he visited, such as Liming, China.
You don't have to have an apple konk you on the head to realize that as climbers our greatest enemy...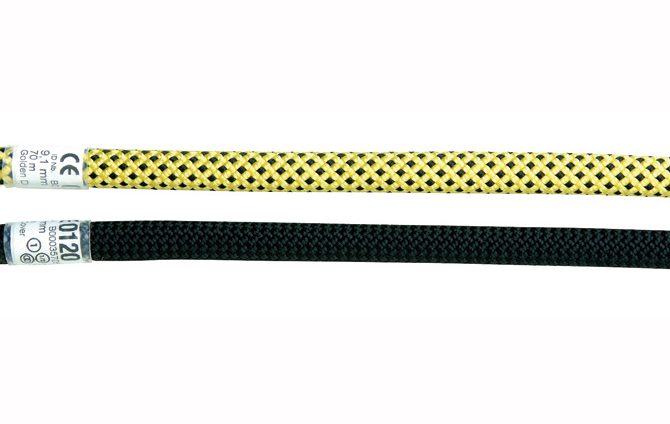 "There are only three sports—mountain climbing, bull fighting and motor racing—all others being games."
A month ago, I thought I tore the A4 pulley in my ring finger. The x-rays and ultrasounds showed no...
Injuries and Medical Advice
TFCC Tear
Injuries and Medical Advice
Bunions